KuduQ digital marketing and consulting services
GROW YOUR BUSINESS USING THE MOST ADVANCED MARKETING TECHNOLOGIES AVAILABLE

KuduQ digital marketing and consulting services agency helps businesses grow and reach their goals through an array of modern digital marketing technologies. Each business is different, so our services are personalized to the needs of our clients. Contact us for a free consultation to find out how we can help you.
We are experts in: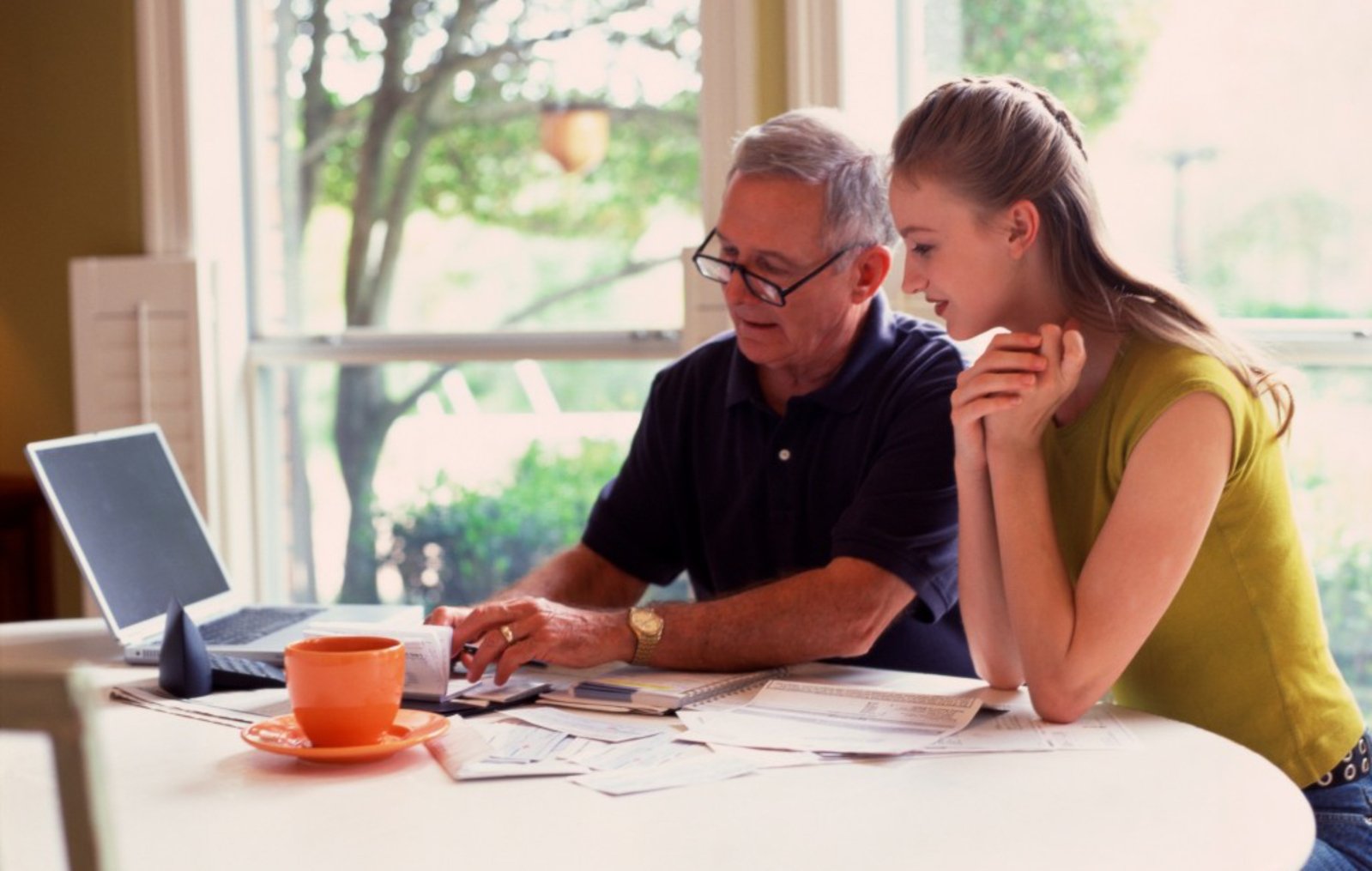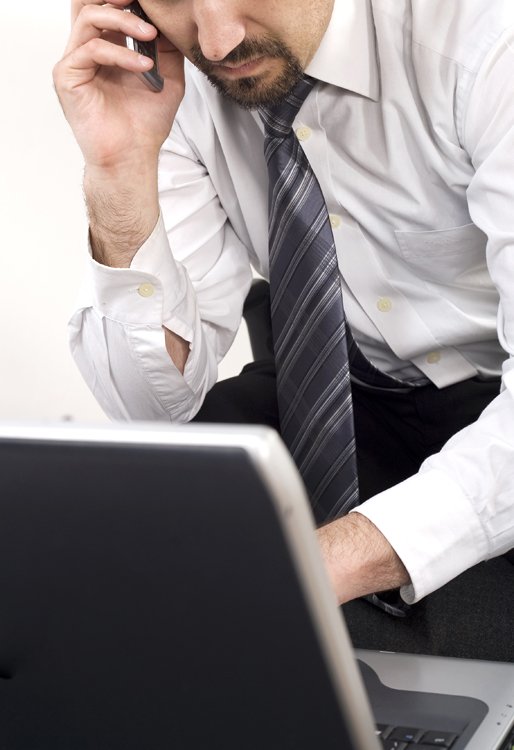 Cutting edge marketing technologies, such as AI and DDM's
Increasing your company's visibility
Getting more customers come to you rather than you chasing them down
Reputation management
Helping businesses scale
Getting your business in top search results (SEO)
Email and message marketing
Phone Marketing
Advertising (Google, Facebook, Twitter, etc.)
Website & Logo design
Brand building
AI and bots
Appointment management
Lead funnels
Partner with us if you are ready to grow your business. We will put you on the map.
KuduQ uses the most cutting-edge technologies to help our clients dominate their markets, from custom software that runs text, phone, and email campaigns to marketing campaigns optimized and managed using artificial intelligence. Call us today to see how we can assist your business.
Free 45 minute Consultation
We screen our clients. Only ethical clients prepared to grow will be accepted. We only accept a limited number of new clients every year.
Free Startup Package
No out-of-pocket expenses. We will tailor a marketing plan to your needs that will not cost you anything.